This is my spirits page
'Here you will find my site fights links to all kinds of
fun and exciting pages,...and to all the very deticated
fighters page`s too,..and `lil trinkets that were giving to me
I just want to say to all of you , thanks for everything
you guys are the greatest!!! ..
This is from my heart truely,..I`ve met some very nice
people and hope to meet more as I go!"
THANKS DEARLY!!!
SHEL(*_*)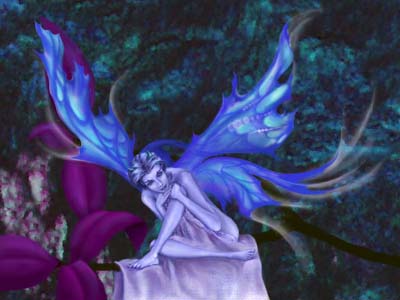 I have the spirit!!


Yes I do!!
Come on cherub`s Champs
I know you do too!!
It`s not about winning
It`s about having fun!!


And meeting new and
Wonderful friends like I have
And hope to meet more as I go !!
I hope all you great people too do!
And please pass the spirit on
Go shout, shout it loud, loud as you can
I`m routing for you


Yes I am
Alway will
And good luck!
This is to All the teams
All you guy`s have
Wonderful, beautiful sites!
Your the best!!!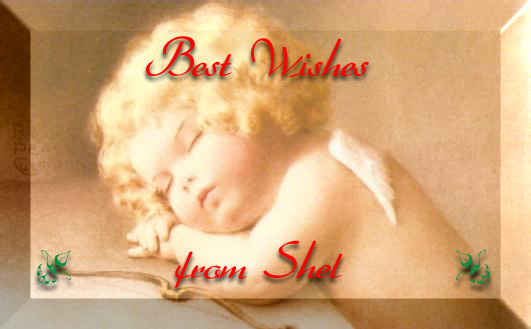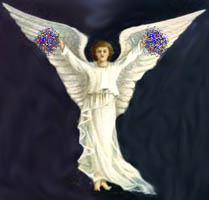 This is fairy whimsical
I adopted her for my spirits page
to help cheer on us fighters!!
press on the grafics to visit there pages,..there awesome!!
don`t forget to put your vote in, they need all the support!!

"PLEASE FOR ME HERE, IF YOU
YOU LIKE MY SITE CLICK THE BANNER BELOW
I NEED ALL THE SUPPORT I CAN GET
THANKS YOU GUYS ARE GREAT!!!

Here you will find trinkets I`ve got from some great people
Thanks to all of you, it means alot!!

I`ve been dusted by



I was tickled by
wee one Katrina`s wing


I was sprinkled with fairy dust by
Ladylola

This is fairy Galenda
I adopted her at Realm
This is my supporter

This is "THINKER"
I adopted her `cause he or
she describes me perfect!!
You can adopt one of these cuties
just click on "THINKER " and you are off!


This is my `lil egg I adopted
humm.... I wonder what it`s gonna be
when it hatches,..I can`t wait!!!


{click the egg if you want to adopt your own from the site fights}