YES,
This is good `ole me,..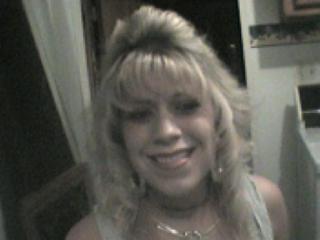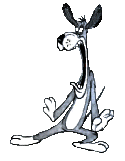 Yes ,...I took this from one of those wacky
web cams,..hey whacha think about my washer machine
in the background,...lol...ok my boyfriend kicked
poor me and my pc into the back laundry room,..hehe
he said sence i`m on the pc so much maybe being around
the washer and dryer I might do the laundry a `lil more,..
MEN!! ...Sheeesh!!!,..LOL!!!
M