MAINE

Hi there, Thanks for coming,..I`m Shel and I`m from Maine, USA
Home of Stephen King, And President Bush and Mrs. Bush`s Getaway
cottage,..and the home of losbster and pine trees , camping and fishing.
On this page page which I`ve started ....are a few pics I scanned of parts of
areas of my beautiful state. I`m working on all kinds of links of all
sorts for the curious minds who want to learn more about maine.
so you must please come back and check this page often,.thanks..



This is my forcast, want yours?
Click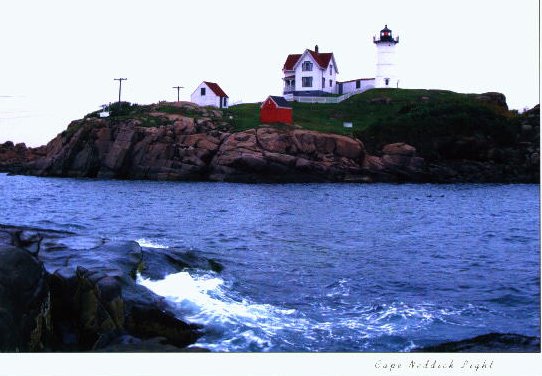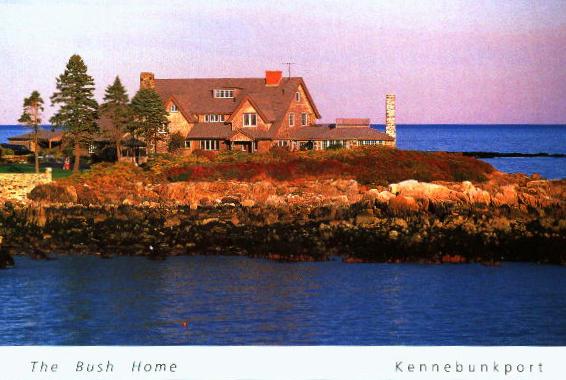 Cape Neddick Light, on the "Nubble" President and Mrs.Bush`s summer Cottage
at "York Beach" at "Walkers Point, Kennebunkport"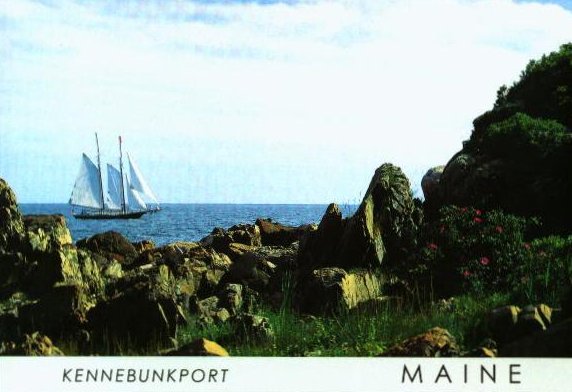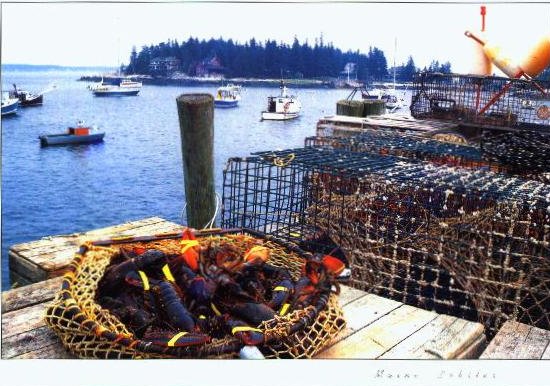 A view near the Bush`s Summer Cottage Five, Islands, Maine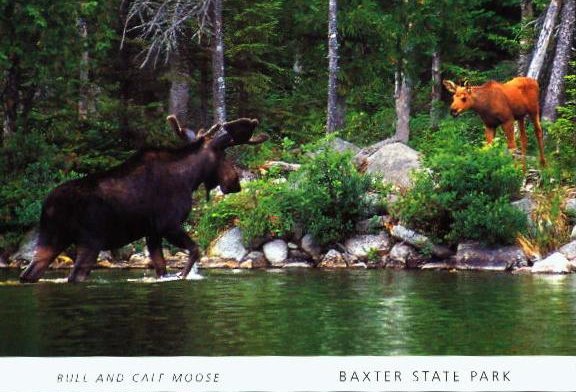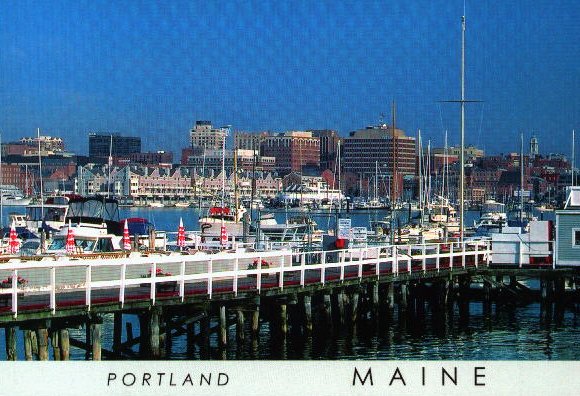 Baxter State Park Portland , Maine








Yes, The one and only
Stephen King was born on sept.21, 1947 in Portland, Maine to his parents of Ruth and Donald King.
He has one older brother, David. In 1949 Stephen was 2 yrs old, his father left one night
and never to return home again. There were a couple turning points in his young life that he beleives
Pointed him in the direction that he is now at. In 1954 he began writing stories.
Now he has writing over 30+ books.
Yes, I`m a fan of his and love to read and collect his books..
He`s a great writer ,..my favorite book it "THE IT"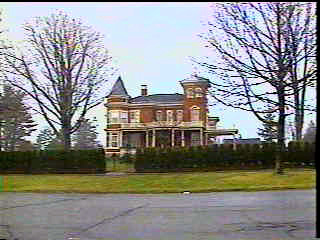 King with the cat from King on his Harley King`s home in Bangor, Maine
the movie "Cat`s eye" Wahooo, go stephen baby!





Want to send a free e-mail post card